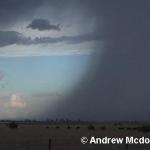 | | |
| --- | --- |
| | 2002 Feb 1 |
Date: 05/21/06
Owner: Gallery Administrator
Size: 27 items
Views: 3924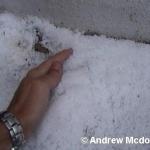 | | |
| --- | --- |
| | 2002 March 3 |
Date: 05/21/06
Owner: Gallery Administrator
Size: 17 items
Views: 3669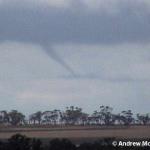 | | |
| --- | --- |
| | 2001 Nov 11 |
A long chase to Swan Hill paid HUGE dividends when Chris G and I witnessed 8 funnels in one day with at least one of them likely to have been a tornado (#5).
Date: 05/21/06
Owner: Gallery Administrator
Size: 24 items
Views: 4153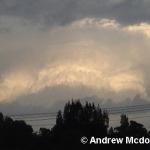 | | |
| --- | --- |
| | 2001 Oct 2 |
I think this day was a weekday and several of the Melbourne chase community watched this storm over the outer eastern suburbs. The updraft was particularly strong and appeared to have a nice twist to it.
Date: 05/23/06
Owner: Gallery Administrator
Size: 11 items
Views: 2887