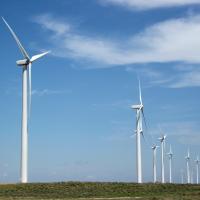 nonchase13
Wind farms are breaking out like a rash all over the USA
Date: 05/08/08
Views: 2051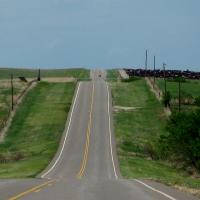 nonchase14
Humpy...
Date: 05/08/08
Views: 2562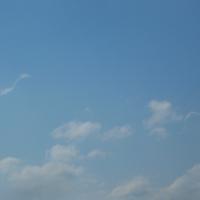 nonchase15
Not sure if you can see it but there was twin horseshoe vorticies here!!
Date: 05/08/08
Views: 2251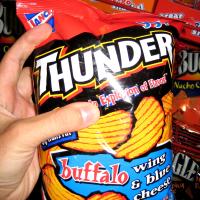 nonchase16
They even make food just for the chasers!
Date: 05/09/08
Views: 1825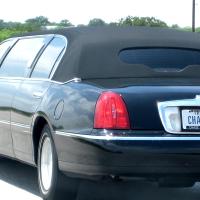 nonchase17
Ok now this is just RIDICULOUS!!!! Talk about chasing in style!
Date: 05/14/08
Views: 1605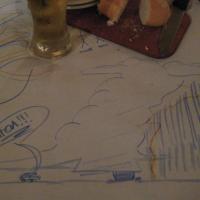 nonchase18
Some dinner table fun! This restaurant in Houston has paper on the tables and crayons and as chasers do, we made the most of it...hehe...
Date: 05/15/08
Views: 1523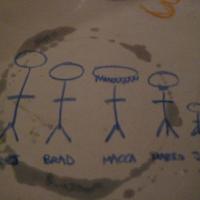 nonchase19
SOrry Jimmy....hehe...this was my doing
Date: 05/15/08
Views: 1284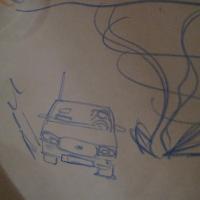 nonchase20
Quite an artistic bunch really... :)
Date: 05/15/08
Views: 3277